The seminar "Economic expertise and environmental actions" will welcome Benoît Dauguet and Fanny Guillet
24 November 2022 • 16h-18h • à Mines ParisTech et en visio conférence
The seminar "Economic expertise and environmental actions" will welcome
Benoît Dauguet and Fanny Guillet
Environmental compensation
This session will question the tools and practices of valuation of nature that inform environmental compensation operations – that is, the supposed neutralization of environmental damage through the restoration or repair of natural spaces. What are the operations of categorization, commensuration, and planning that are used to produce ecological neutrality, and with what consequences?
Benoît Dauguet: Measures against Nature
Ecological compensation is presented as the solution to reconcile economic development and nature protection. Its logic is simple: if a development project degrades the environment, all that needs to be done is to put in place a certain number of environmental measures that would compensate for this damage.  Far from being politically neutral, this system is in fact based on a deadly logic that makes developers the main actors in nature protection.
Fanny Guillet: Ecological Neutrality Policies: Production of metrics and service markets
Policies for ecological neutrality are gathering momentum among the instruments of environmental public action. Behind ambitious formulas such as Zero Net Pollution, Zero Net Artificialization or Zero Net Loss of Biodiversity, a system of categorization and commensurability of nature is put in place. This process is as much reductive as it is necessary for policies to be enforceable. Using the case of environmental assessment, which endorses "Zero Net Loss of Biodiversity", we will analyze the negotiations underlying the co-design of categories, torn by the dual challenge of ecological relevance and operationality for professional actors.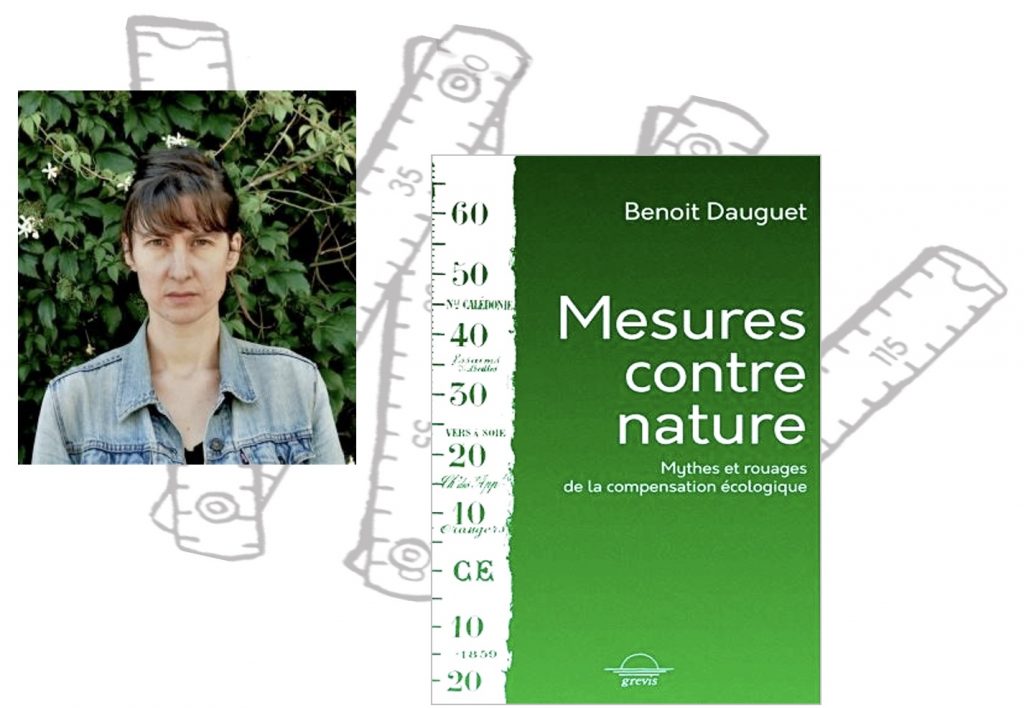 Benoît Dauguet is the author of a book "Mesures contre nature. Mythes et rouages de la compensation écologique" published by Grevis in 2021. In 2020, he completed a thesis entitled "La compensation écologique: conception, inscription et institution de l'équivalence écologique" [Ecological compensation: conception, inscription and institution of ecological equivalence] at the Centre Alexandre Koyré (EHESS).
Fanny Guillet is a researcher at the Centre d'Écologie et des Sciences de la Conservation (CESCO), UMR 7204 (Muséum national d'Histoire naturelle, CNRS, Sorbonne University). Her research focuses on environmental public action, notably in relation to land use planning.
Infos et inscription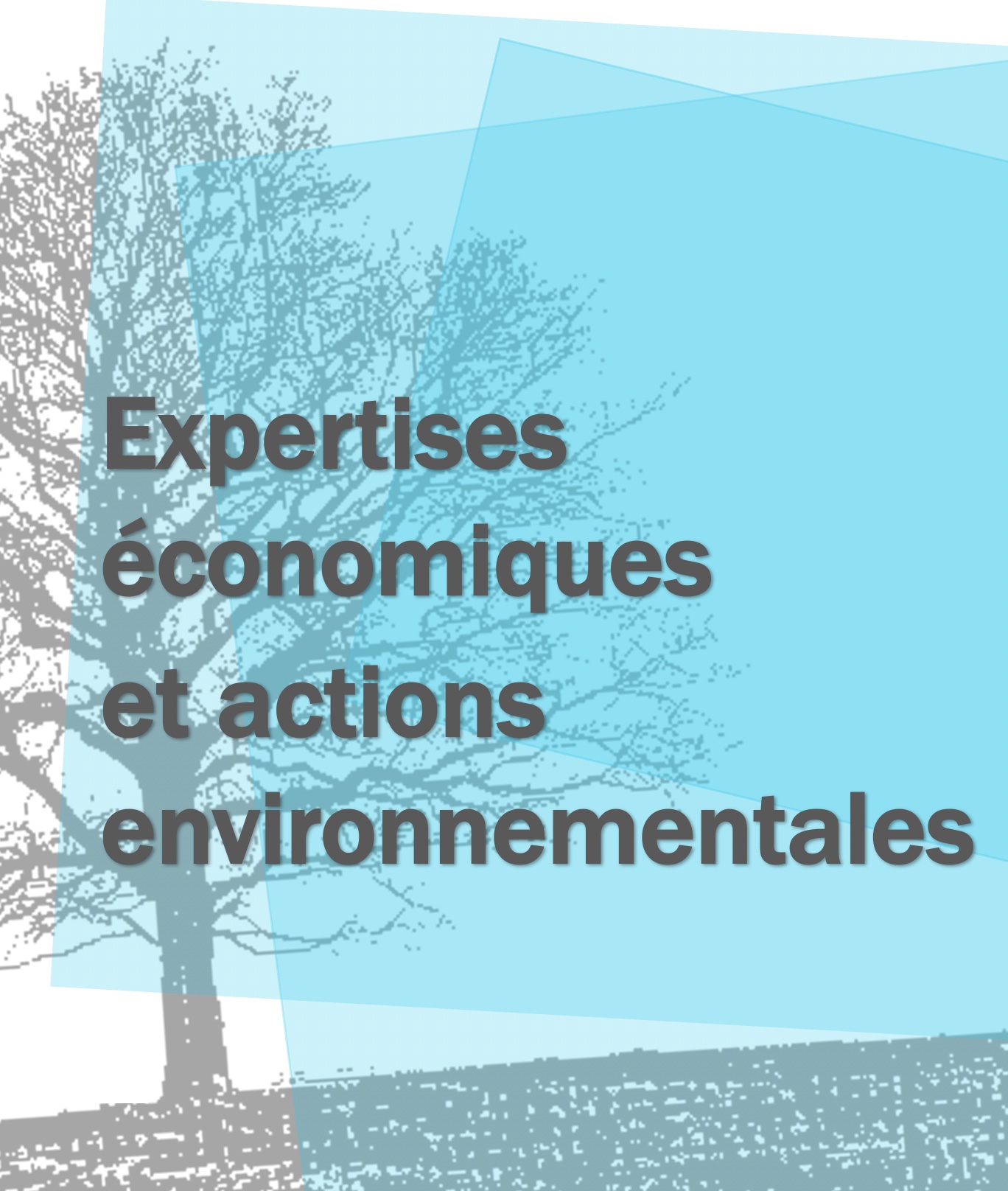 Date: Novembre 24, 2022, from 4pm to 6pm.
Venue: Centre de Sociologie de l'Innovation, Mines Paris – PSL, 62 boulevard Saint Michel, 75006 Paris. Room Saint Jacques (meeting room located in the lower level).
The session will also be streamed by videoconference / zoom. The link will be transmitted upon registration.
The seminar is open to all. Please register here to participate in the seminar. 
Find out more about the objectives and the program of the seminar
Contact: Béatrice Cointe, Kewan Mertens or Alexandre Violle