The seminar "Change of scale – Change of nature" will welcome Nassima Abdelghafour and Fiona Gedeon Achi
14 April 2022 • 15h-17h • à Mines ParisTech et en visio conférence • Room Chevalier
The seminar "Change of scale – Change of nature" will welcome
Nassima Abdelghafour
and Fiona Gedeon Achi
Du pilote au programme à grande échelle : gouverner la pauvreté globale
From pilot to scaled-up program: governing global poverty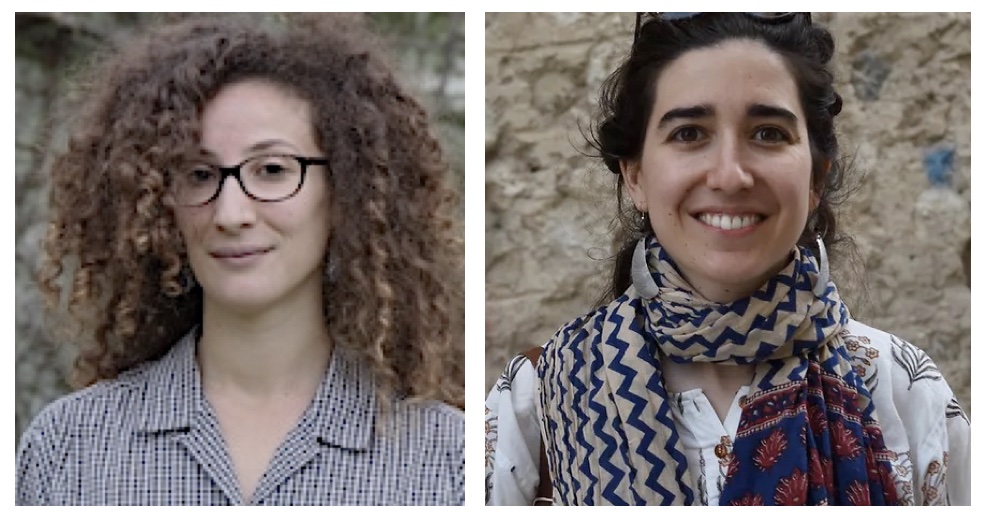 Nassima Abdelghafour is a post-doctoral researcher at the Centre for the Sociology of Innovation, and Fiona Gedeon Achi is an anthropologist, a research associate at the Gender Innovation Lab (World Bank) and an honorary lecturer at the Center of Public Health (Queen Mary University London). Their research interests include randomized control trials in development economics and evidence-based development policies.
The research seminar « Change of scale – Change of nature »
The generalist and interdisciplinary seminar "Change of scale – Change of nature" is organized by the CSI and the Eco-anthropology laboratory of the Natural History Museum by Léo MARIANI (MNHN, Eco-anthropology), Julien BLANC (MNHN, Eco-anthropology), Brice LAURENT (CNRS, CSI) and Jean GOIZAUSKAS (Mines Paris, CSI). Postulating that changes in scale (re)condition the nature of things as well as the observations made of them, this seminar intends to raise the issues of measurement and commensurability, of growth and degrowth.
Read more about the seminar and the 2022 program.
Contact :  Léo Mariani or Jean Goizauskas